Testimonials
We are very appreciative of the professionalism, kindness, and time dedicated to us when visiting his office.
Kristi
Dr. Geck is one of the best scoliosis surgeons I have found in the United States.
Lorrie
Matthew Geck performed two spine surgeries on me with awesome results. I have full mobility and I'm totally pain free for over 8 years now. Thank you and God bless you Dr Geck!
David
What to do when life throws you a curve?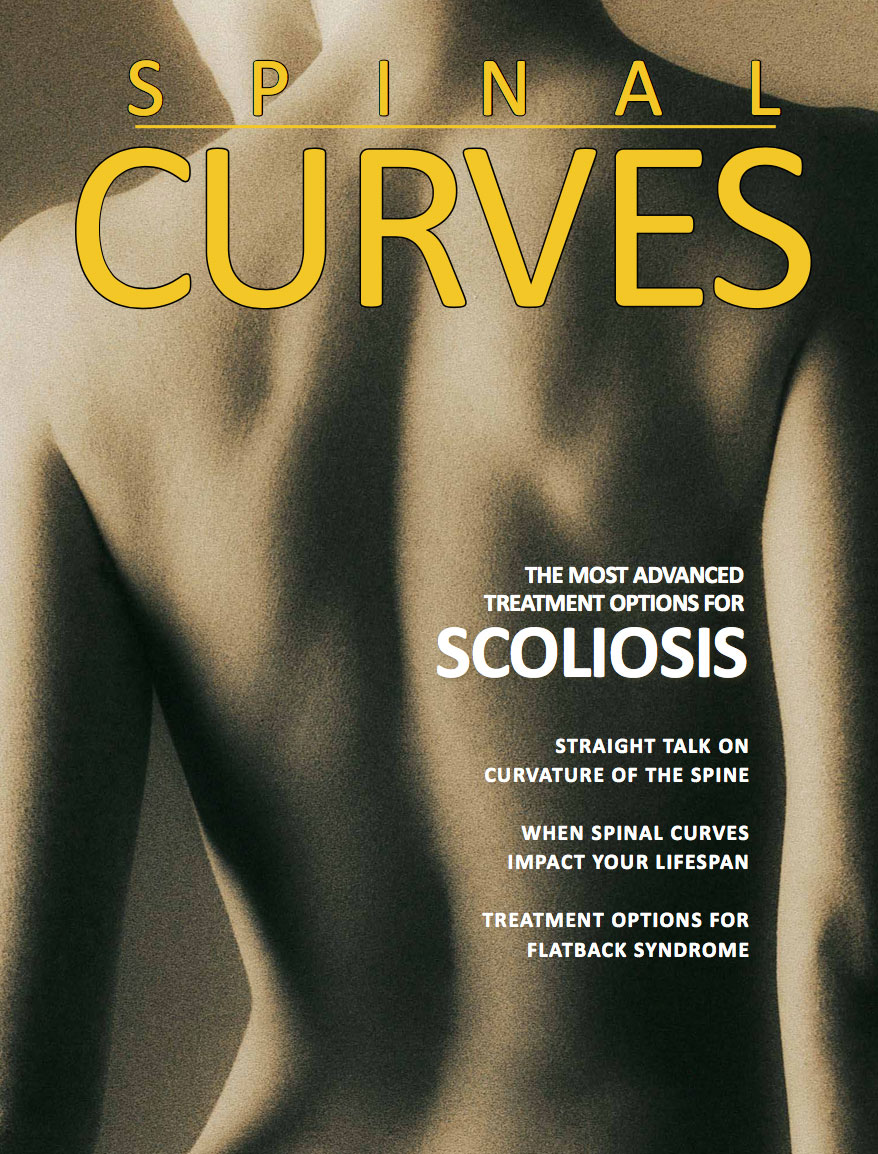 When a person first learns they have an abnormal curvature of the spine, it's certainly unsetting. Download Spinal Curves to learn about the most advanced treatment options for scoliosis.
Download