Adolescent Idiopathic Scoliosis - 78 degree curve
Age at surgery: 16
Years out: 2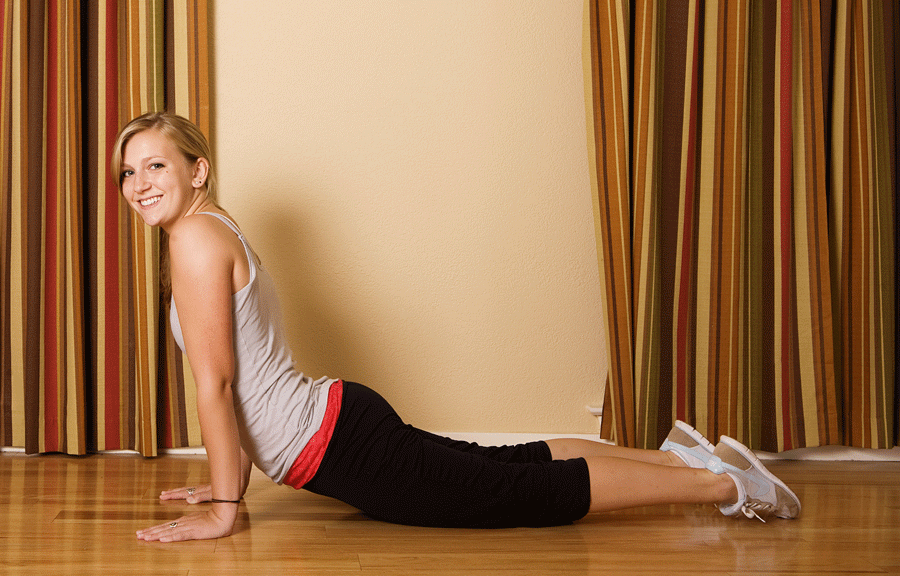 When then 16 year old Rachel and her mother, Diane, came to see Dr. Geck, her thoracic scoliosis had already progressed to 78 degrees and her lumbar curve to 60 degrees. They had seen some other physicians about Rachel's curve, but had not settled on anyone, mainly because they did not seem confident in their treatment plans. Rachel's mother Diane, had done some research on the internet and found Dr. Geck, who had a practice specializing in scoliosis and spinal deformities.
"An 78 degree stiff curve is certainly a more complex issue than a more routine 55 degree curve for both the patient and the scoliosis doctor," says Dr. Geck. "Experience with larger deformities is key for proper level and technique selection to get these patients a good result. Also, in Rachel's case some physicians would recommend an anterior and posterior approach, which I thought was not necessary."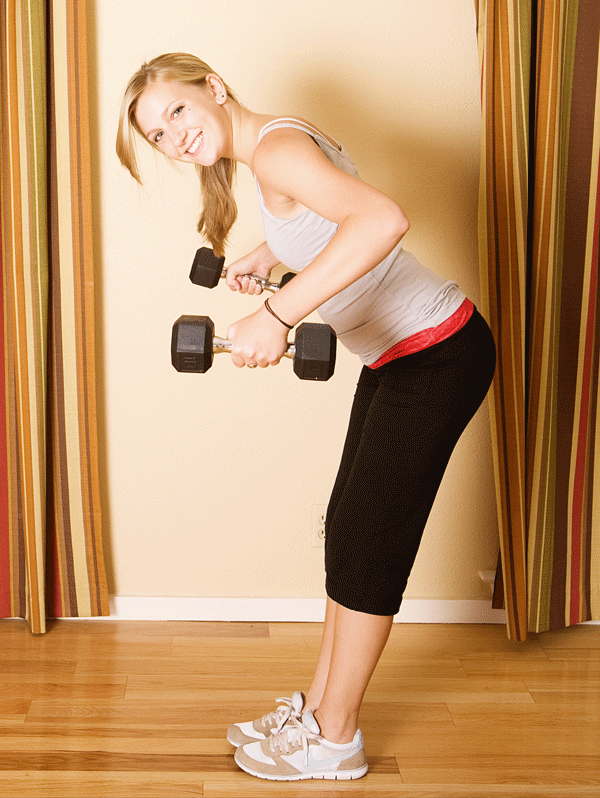 However, Dr. Geck has a referral practice for many of the most difficult cases of scoliosis in Texas as well as experience in the care of neglected spinal deformities in his global outreach missions for SpineHope, a 501c3 charitable organization. "I thought a good result was still something we could accomplish for her," says Dr. Geck.
Both in their initial and their subsequent counseling visits, Dr. Geck explained that with thoracic curves over 50 degrees, progression is on average a degree a year after skeletal maturity, but a curve over 70 degrees was even more likely to progress. Surgery would involve a single posterior approach with rods, screws, and fusion.
After this counseling, Rachel and her mother Diane decided on Dr. Geck to do the surgery. "My whole body was crooked, and I was self conscious about my back," says Rachel.
Dr. Geck performed the single posterior approach surgery and corrected her 78 degree scoliosis down to 15 degrees, about 80 percent correction. "Dr. Geck stopped by before and after the surgery, to answer all of our questions and tell us the surgery went well," recalls Diane. Rachel was walking 2 days after surgery and home in 6 days.
"I couldn't have asked for better caregivers," says Rachel. Rachel was back to school in 6 weeks, and released to full activity in 6 months.
"I couldn't be happier with my spine," says Rachel. "Especially my perfect posture, it gets my friends pretty jealous." Rachel enjoys swimming, yoga, and walking her dogs. Now 18 years old, long terms plans include majoring in Theater Arts and pursuing acting as a full time job.