Adult Scoliosis
Age at surgery: 58
Years out: 4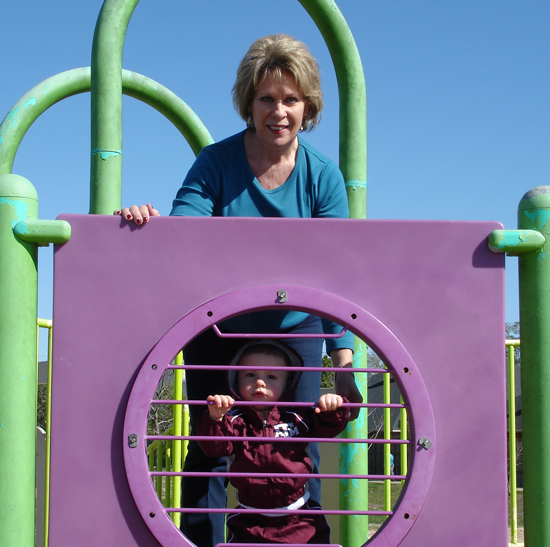 Marilyn didn't know she had idiopathic scoliosis until she was an adult. She had varying levels of pain symptoms for years, including a dull and constant back ache. Even so, she still maintained an active lifestyle. "I love spending time with family, going to college football games, working in the yard and other outdoor activities," Marilyn says.
In 2007, at the age of 56, Marilyn's back and leg pain worsened. "It felt like a knife was digging and twisting into me; the pain was so sharp it almost brought me to my knees", Marilyn reflects. She visited orthopedic surgeons and pain medicine physicians, looking for relief. She tried physical therapy and injections, but they provided no lasting benefit. She was restricting physical, social and even daily activities.
Marilyn was referred to Dr. Matthew Geck by another physician because he is a scoliosis and spine surgeon who focuses his practice on adult and pediatric scoliosis. She was immediately impressed with Dr. Geck. He explained to her that not only was her curve progressing and degenerating; but her nerves were also being squeezed from spinal stenosis. In addition, Marilyn's ribs had collapsed to the point of almost touching her pelvis. All of these issues contributed to her progressive pain syndrome and loss of function.
Given the pain she was in and the activities she was missing, Marilyn decided to have surgery. She was 58 when Dr. Geck performed successful scoliosis reconstruction surgery. Within two months, Marilyn was back to walking over two miles; and within six months — she was pain free.
Now, four years later, she is still enjoying to the activities she loves, including working in the yard, riding her four wheeler, and keeping up with family and friends.